Notice!
New Patients Welcome
From first eye exams for infants to dedicated attention to senior citizens, Dr. Heather MacMillan welcomes new patients to her office, conveniently and centrally located in Ayr with plenty of free parking. Trust your eye health to Dr. MacMillan with the assurance that you will receive top-notch care. Her helpful staff provides detailed receipts for you to submit to your private insurance and information about Ontario Health Insurance Plan (OHIP) coverage.
Associations and Affiliations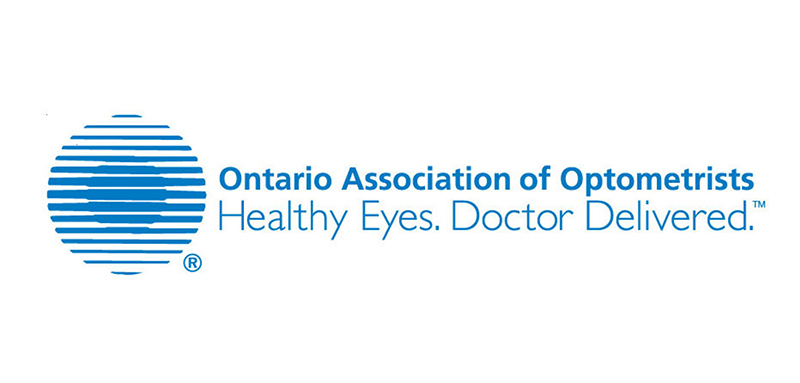 OAO
Ontario Association of Optometrists
CAO
The Canadian Association of Optometrists
OSI
Optometric Services Incorporated
Great and very super friendly staff always helpful n willing to help with all n anything , great place to be.
Dr.MacMillan took her time and found the right prescription fit for my contacts. I greatly appreciate her patience and professionalism.
Please fill all the fields and try again.
Thank you! Your message has been sent.